Last updated: September 20, 2019 – v1.0.0.1
To ease the transition from classic to modern SharePoint experience in SharePoint online I have made a SPfx web part that replicates the behavior of the Content Editor Web Part.

It features a Content link and a HTML code option.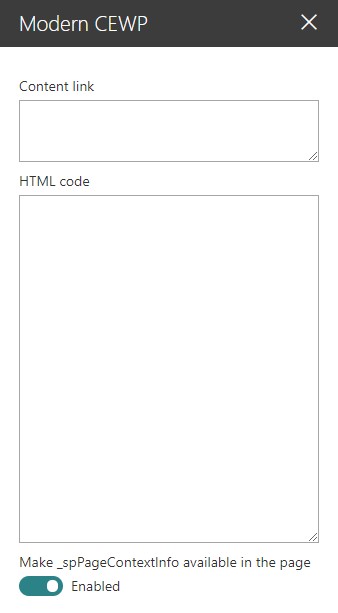 This is designed for Modern Pages in SharePoint online, and must be installed in the APP Catalog in the tenant administrator.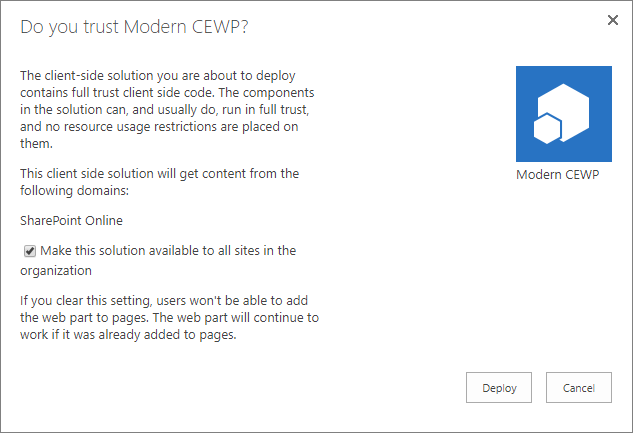 Download the web part here.
Post any questions below, or use the forum.
Alexander